We're really good with words.
Whether you're a startup or growing company looking to pitch and amplify your story with reporters and investors, or a multinational wanting to raise your executive's profile and credibility on a industry topic, we'll make sure your words work harder to reach your objectives.
And we're focused on making you better at communicating. We'll consult on the articles, speeches and press releases you write; structurally edit your copy; and just improve your overall corporate communications skills.
---
The Common Myna—it's not much to look at. This scrappy little woodland bird is considered to be an invasive species in many parts of the world—sporting dark brown bodies and black heads tipped with yellow bills. They feed on anything—insects, scraps, pet food. And worst of all, they're noisy. So why did we make them our standard bearers? The fact is, those other fancy birds may talk a good game, but it's the myna that actually delivers. They're resilient, they adapt and they're disruptive.
Myna Comms began when a few senior communications professionals became frustrated with the current state of the tech PR and writing professions today. Instead of high-quality writing and strong strategic thinking they were promised, clients were constantly stuck with poor strategy, writing and execution. Either the writers and strategists assigned were not up to task, or were exorbitantly expensive. Hidden charges were cropping up everywhere. That's where we came in—to help technology and financial services businesses amplify their stories and ideas through world-class quality writing and strategy at reasonable prices.
And the myna has traveled far and wide, from their native homelands in Asia to the urban cityscapes of North America. So we'll work to make your brand travel far and wide as well, to markets across the Pacific and beyond.
---
Our vision
We want to help companies take their technologies, products, services, new concepts and ideas overseas into new markets or introduce new services, products and technologies into their existing markets. And that's whether they want to reach new investors, clients, analysts or thought leaders, or a mix of stakeholders. Our team works with clients on both sides of the Pacific, with a focus on Greater China, South Korea, Singapore, Canada and the United States, while specializing in the technology and financial services sectors.
---
Meet the team
With decades of experience across North America and Asia, we are award-winning writers, editors and strategists bringing accountability back to the communications profession, and to public relations in general. The team is also supported by a global network of freelance strategists.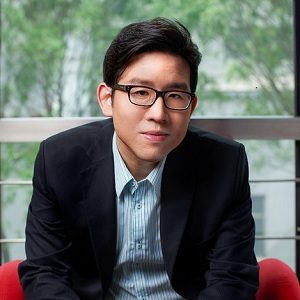 Known as one of the best writers in the industry, Herman was named to Campaign Asia's China Digital A List three years in a row, and was based in China for a decade before moving back to his hometown, Vancouver. A passionate advocate of collaboration and digital storytelling, Herman believes that the most pressing question for established brands and startups alike is their story. Herman's written and co-authored thought leadership content around digital marketing and social strategy, which has elevated the global debate on a number of issues, including digital marketing, tablets, and augmented and virtual reality technology.
You can reach him at herman@mynacomms.com.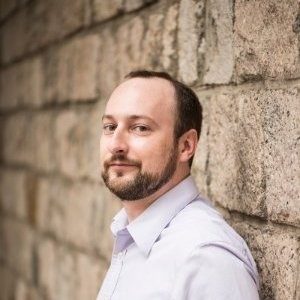 One of Hong Kong's pre-eminent writers and editors, Jon also co-founded Hong Kong-based beer magazine Coaster and craft beer importer-distributor Hop Leaf. He lived in Asia for more than a decade: South Korea (2004-07) and Hong Kong (2007-2018), and relocated to Vancouver in 2018. Working for massive global organizations and fledgling start-ups since the late 1990s, his career has included a wide variety of journalism, media, sales, marketing, communications, education and management roles.
You can reach him at jon@mynacomms.com.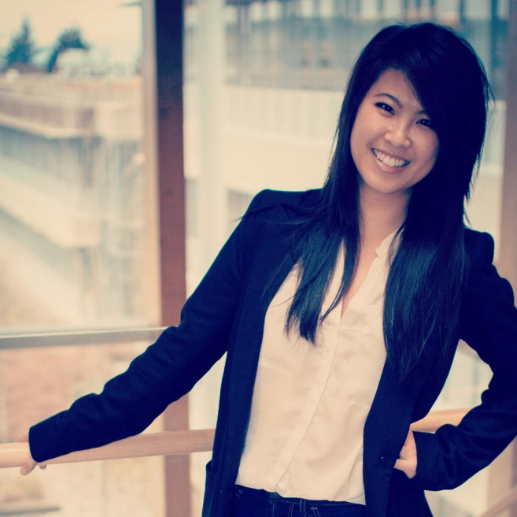 Ovey is a communications strategy consultant specializing in cross-border businesses, organizational change and digital transformations. Ovey has 12+ years in scaling companies globally from inception, product market fit to go-to-market. She has led partnerships with Web Summit, Google, Mozilla, Olympics, Hachette Filipachi and has been covered in TechCrunch, Mashable, Financial Times, Forbes, TheNextWeb.com, Huffington Post and more. She served as head of growth for two technology startups which exited in acquisitions: Shelfie was acquired by Rakuten and Loupe by Facebook. Ovey most recently served as in-house growth consultant for various University of British Columbia and Tsinghua University incubator portfolio companies in North America and Asia.
Ovey has had the privilege of speaking at TEDxSFU.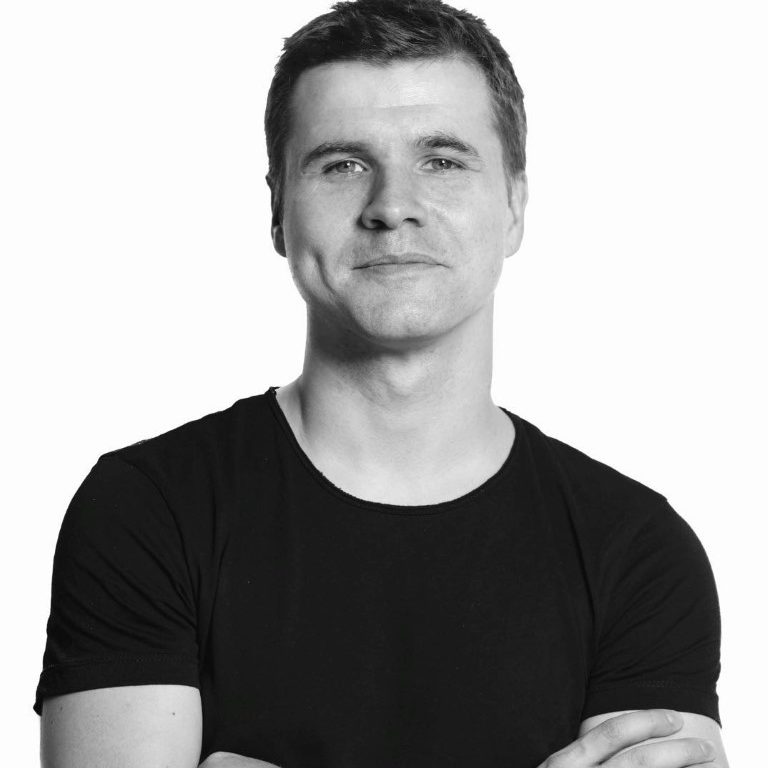 Nicky is a creative strategist with 12 years experience conceptualizing and leading global communication campaigns for Fortune 500 companies. During his tenure as Head of Global Product Launches at Lenovo, Nicky partnered with Google, Disney and Microsoft to introduce products at CES, MWC and IFA, collecting over 50 industry awards and features across leading tech media.
Nicky co-founded Ogilvy & Mather's innovation marketing agency K1ND in China, winning Uber, Huawei, Haier and Coke as clients. While at Ogilvy, Nicky initiated the company's startup initiatives collaborating with Chinaccelerator and MOX on startup clinic meetups for portfolio companies.
Drop him a line at nicky@mynacomms.com.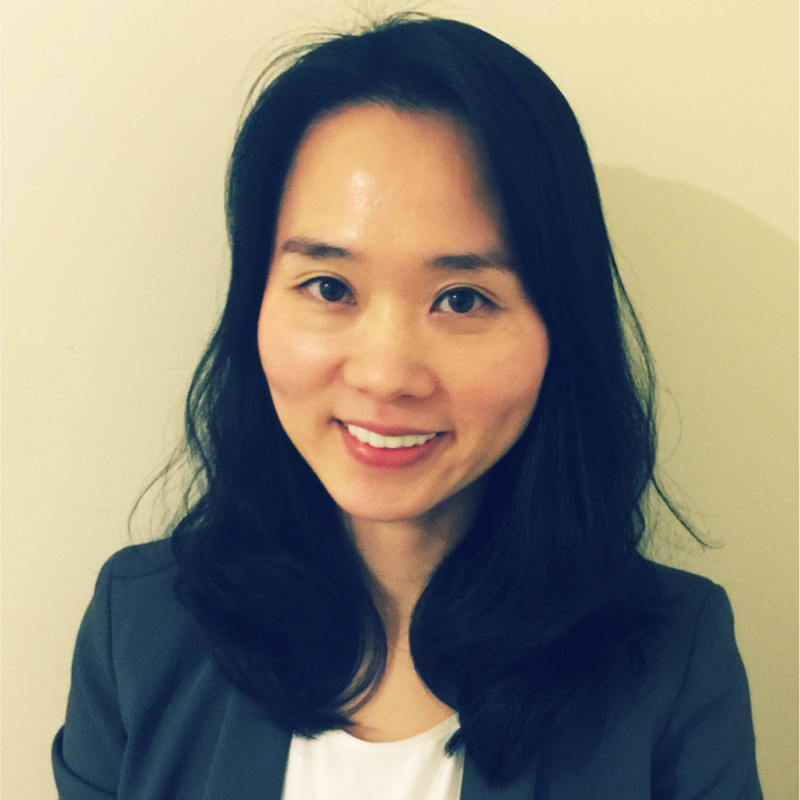 Passionate about connecting and developing businesses, Moon has over 10 years of experience developing markets and cross-border opportunities in Seoul, Beijing and Canada. She previously held executive positions at the Korean Chamber of Commerce in China and now with the Canada-Korea Business Association.
Moon is reachable at moon@mynacomms.com.