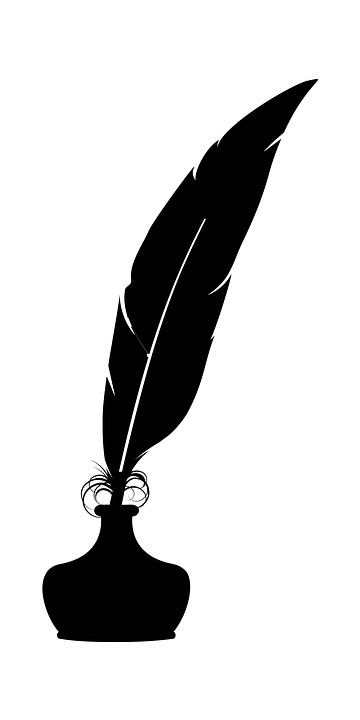 How to write online product descriptions
by Herman Cheng
Got a product you want to sell online? A straight-up description is fine, of course—if your brand was my only choice, and I was looking for staples or floss. But when you're competing against a dozen products, you want them to choose yours, so you'll need a selling point that'll resonate.
Before you write a single word, fix on your audience and what they want. Who's your buyer? Nobody really wants to buy your product—they just want the benefit from using it. For example, let's say your product is:
Cordless and rechargeable;
Runs on 10 hours of battery life; and
Customizable for your needs.
These are features, not benefits. No one wants to recharge a battery or customize an app. They especially don't care about your company history. Focus on benefits. Copywriters use something called a "which means" statement.
So: let's say this tablet runs on 10 hours of battery life.
Which means:
You'll be able to binge watch your favorite Netflix shows on long-haul flights;
It will keep your kid occupied when you've got your hands full; or
It'll go the distance when you're out of home the whole day.
Be picky in choosing your benefit, as that depends on whether you're targeting families, college students or millennials.
Once you've your benefits, you'll need to prioritize. There are a few strategies for prioritizing benefits, but the bottom line is to seek feedback from your customers you want about which benefits resonate most and solves their pain points. If the customer wants to address a specific pain point, they will likely go with the one brand that claims to do that one thing well.
So lead with the most compelling point, and go from there.